Chocolate…. who doesn't love it? (Ok, i know that many don't and that always leaves me wondering, How could you not like chocolate?But some people are more salty-snacks type of people and thats ok as well!)
Just because you are vegan doesn't mean you have to live your life without chocolate, thankfully! However, the amount of chocolate bar types you can actually buy lessens compared to the dairy chocolate amount. But also there arent as many "exciting" and different flavoured vegan chocolate bars which is a little disappointing according to me. I would love a toffee-nut vegan chocolate bar or an oreo vegan chocolate bar or more exciting flavour combinations, but i am happy over the fact that vegan chocolate exists!
First off, lactose free chocolate does not mean vegan.
Second, most dark chocolate is vegan and even some dark baking chocolate is vegan. So accidently vegan chocolate.
And then there is raw chocolate bars which are often the very expensive chocolate bars which are of course raw and most often organic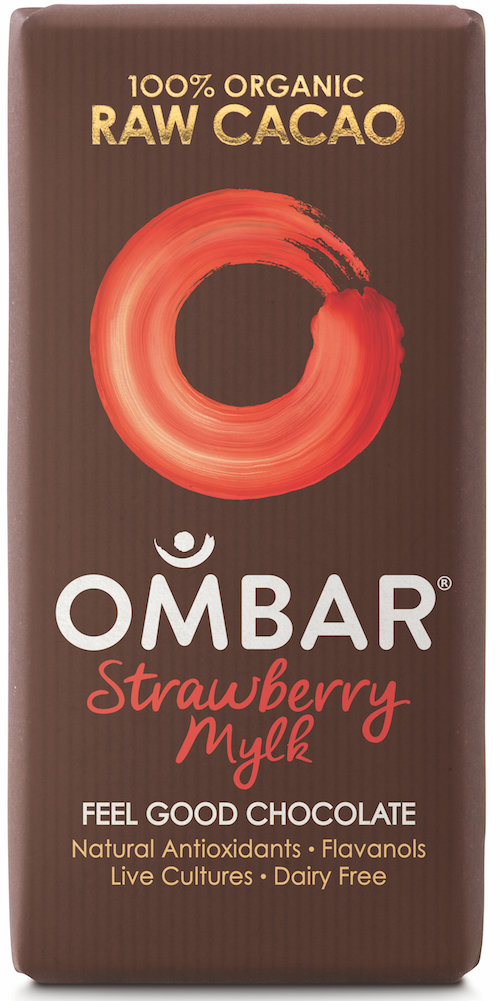 And then there is the vegan branded chocolate such as ichoc,  Vego, Moo free.
Vegan chocolate: Lindt dark chocolate is vegan (not the flavoured ones! Double check the ingredients, but from 70% up it should be ok)
There are some "candy bar" vegn chocolates, photo below, which i have never tasted but supposedely they are very good and they can be bought on vegan
Where you can buy the chocolate depends on where you live. Most often health food stores sell vegan chocolate or if you have any solely vegan food stores in your area. Otherwise Amazon or Iherb are great options to check out and see if they sell and ship to your country!
Also i am sure there are plenty more vegan chocolate brands, but these were the ones i could think of now and i will make a part 2 when i find more brands!