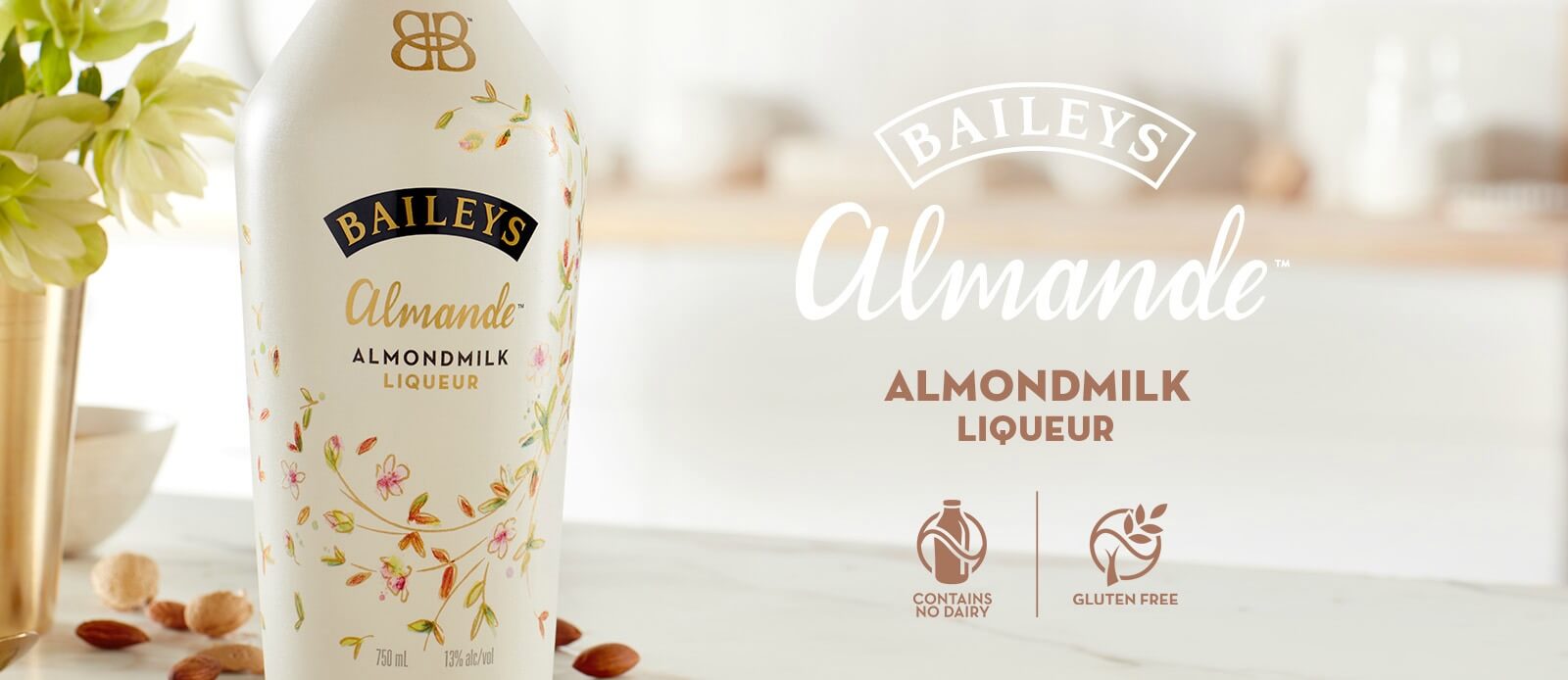 2017 was the year that Baileys launched their vegan version made from almond milk, and ever since i saw it i have wanted to try it. However it isn't available in Sweden yet and i haven't had the oppotunity or chance to make my own until now. Drinking Baileys on Christmas has been a sort of tradition in my family, and last year i didn't drink any or make my own, but this year i decided it was time to try!
The recipe is simple to make and actually tastes great – i can't really remember how the original version tastes so whether it tastes exactly the same i can't comment on. But it tastes good nonetheless!
Recipe:
3dl almond milk (i used sweetened)
2 dl oat cream or soya cream (I.e no light version – i am sure you can use coconut cream as well)
4 dates (can omit)
1-2msk agave syrup (Or swap for 2-3tsb powdered sugar)
1 tbs cacao powder
2 tbs espresso
200ml Whiskey
How to:
Mix together the milk, cream, dates and agave (in an electric mixer). Add the cacao powder, espresso and whiskey. Mix until it is all mixed together and then strain the liquid so that there is none of the pureed date left. Pour into a bottle and place in the fridge until time to enjoy!