New week and new vegan foods that i have found…. online anyway haha.
I love finding new vegan foods, because even if i can't buy them in the country i live in… it just shows progress and how the deman for vegan food is growing!!
First up…. vegan premade frozen pizza from the company Oumph! I love the brand Oumph and their fake meat… however i am not a huge pizza fan, so if i am honest… i wish they would have made a new oumph flavour or something else. But i know many swedish vegans are happy that this alternative will be available… and once it is realeased (week 7 i think!), i will have to try it just for the sake of trying new foods!
Second new vegan food – for the U.S anyway is 2 new non dairy halo top flavours! Pancakes and waffles flavour and candy bar flavour!!! They both sound amazing and i wish they were available in Sweden!!
3rd product is high protein chips from proteinPro. If i am honest, i have no intention of buying or trying these….  I don't think they are worth the money, and well i can eat lentil chips with hummus if i want extra protein with my chips. I think these are more of an "accidently vegan" product, but atleast they exist and many will eat them without even knowing they are eating something vegan!!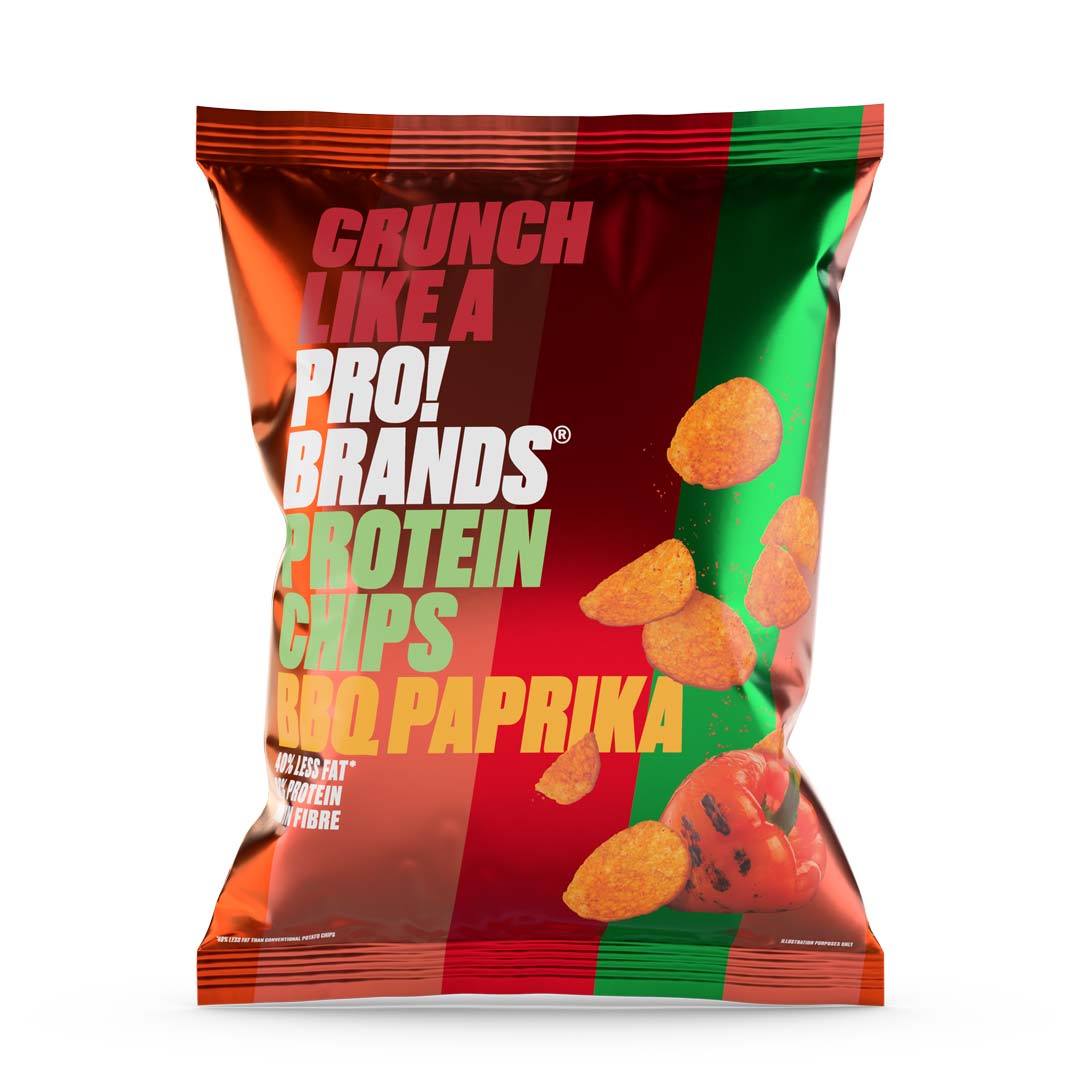 Next newly released vegan product is two more vegan pate/spread made from peas or beans – which is also a good source of iron!
2 new fresh pasta with filling one with pesto and one with tofu and asparagus!!! It feels like forever since i have eaten fresh pasta or filled pasta!
And lastly…. i found out that ben and jerrys have 9 non dairy flavours!!! And only 3 are available in Sweden 😦