Easter is just around the corner and just because you are vegan doesn't mean you can't have easter eggs!!
I know that not everyone celebrates Easter, but also not all countries have Easter eggs… infact it is not so usual with easter eggs in Sweden. Instead we have a typical easter lunch as well as pick and mix candy. But when i lived in Ireland i would always get a bunch of Easter eggs… infact i would get so many, and would always just save them/not eat them so that they would last all the way to autumn and at times we had to throw them away because i didn't eat the easter eggs. (I have this mindset that i always need to save for later – still feel this way with alot of things now a days and don't just appreciate/use what i have.)
But back to the subject… Easter eggs and vegan chocolate! And you don't even need to be vegan to want to eat or buy these i.e if you are buying easter eggs for family members, why not give them a vegan one… ?!
If you want to know some vegan chocolate brands you can check out THIS post!
First upp Moo Free with 3 different easter eggs:
Lindt dark chocolate bunny is vegan!
Tesco free from easter eggs!
Plamil easter egg (is also plastic free which is a plus!)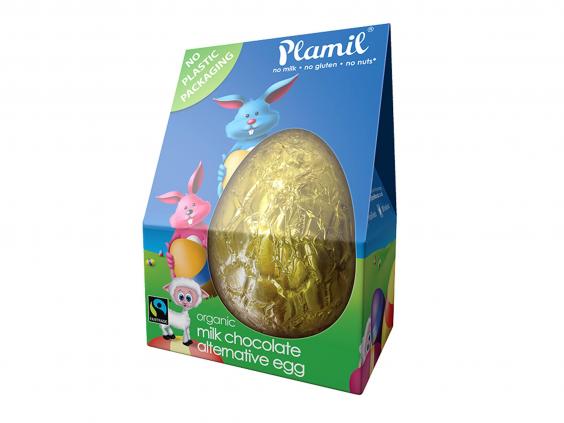 Choices white chocolate Easter egg!
Another Free From Easter egg!
Divine 70% dark chocolate Easter egg (this may not be the most child-friendly because it is dark chocolate…)
These are just some of the most frequent vegan easter eggs on the market!! If you have any more suggestions let me know 🙂
**Also, make sure to check the ingredients before you buy because it can say non dairy but still contain honey or beeswax!**