Want something crispy and salty, but still get your 5 a day in? Or maybe you want crisps but don't want to go to the store? Or maybe you just want to give your children a better option than store bought crisps on a Friday evening? Then you should definitely make these crisps!!
Not only are they made out of vegetables i.e lots of nutrients and vitamins, they are also super colourful if you use a bunch of different vegetables. And you can also choose how much oil and salt you use to make them according to your preferance!!
The key to make these crisps is to:
Slice thinly!! Use a mandolin if you have – or a cheese grater/slicer (picture below)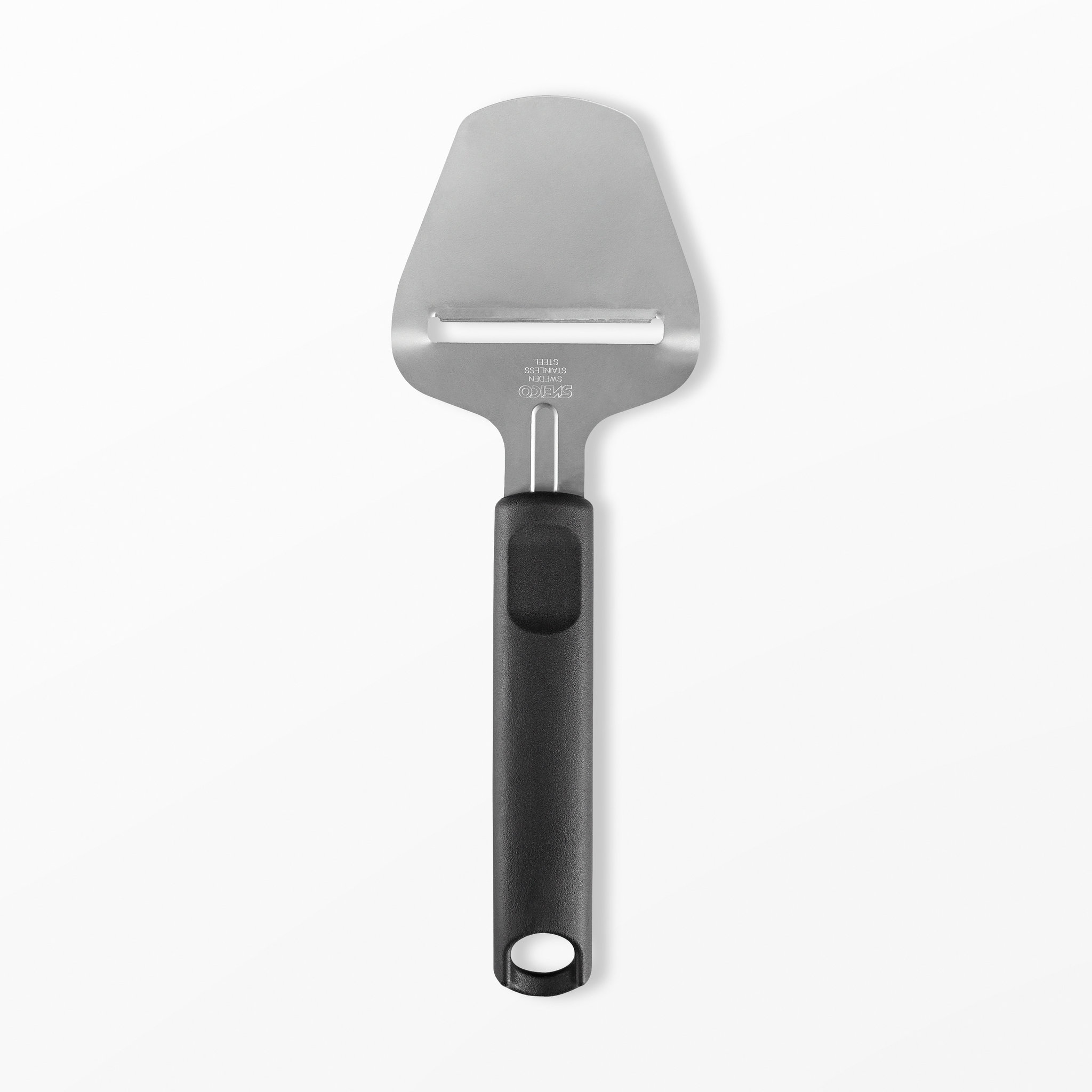 Turn the crisps over after half the time!
The different vegetables should have a seperate baking tray – and the crisps shouldn't touch each other on the tray.
Using oil helps them crisp up – but you can also make them without oil, but they won't be as crispy.
Begin with the carrots and beetroots as they take the longest time!
You can even make these in the microwave – which goes quicker – but you can't make as much at the same time.
RECIPE:

VEGETABLES OF CHOICE (EX. POTATOES, SWEET POTATOES, CARROTS, PARSNIPS, BEETROOTS, BRUSSEL SPROUTS)

C.A 3TBSP OIL

SALT & PEPPER (OR OTHER SEASONING)

GARLIC/CHILLI ETC

PARCHMENT PAPER

HOW TO:

BEGIN BY PREHEATING THE OVEN TO C.A 150DEGREES CELSIUS.

LINE 3-4 BAKING TRAYS (DEPENDING ON HOW MUCH VEGETABLES YOU USE) WITH PARCHMENT PAPER. SET ASIDE.

BEGIN BY PEELING THE VEGETABLES AND THEN SLICING VERY THIN. NOT SO THIN THAT THEY BREAK (I.E NOT PAPER THIN.) USING A MANDOLINE IS RECOMMENDED.THE THICKER THE VEGETABLE SLICES THE LESS CRISPY THEY WILL GET.

PLACE THE VEGETABLE CRISPS ON THE PARCHMENT PAPER, WITH A LITTLE SPACE BETWEEN EACH CRISP. BRUSH WITH OIL (OR DRIZZLE OVER) AND ADD YOUR SEASONING.

PLACE IN THE OVEN FOR C.A 30 MINUTES – TURNING THE PIECES OVER AFTER HALF THE TIME. SETTING A TIMER – OR CHECKING ON THEM EVERY 10 MINUTES IS RECOMMENDED!

REPEAT WITH ALL THE VEGETABLES. (NOTE, YOU MAY HAVE TO ROTATE THE TRAYS IN THE OVEN IF YOU ARE MAKING ALOT AT ONCE. I.E THE TRAYS AT THE BOTTOM WILL TAKE LONGER – SO YOU MAY HAVE TO PLACE THEM AT THE TOP SO THAT THEY ALSO GET CRISPY!)

TA

ONCE DONE, TAKE OUT OF THE OVEN AND ALLOW TO COOL BEFORE PLACING IN A BOWL – OR EATING DIRECTLY!!